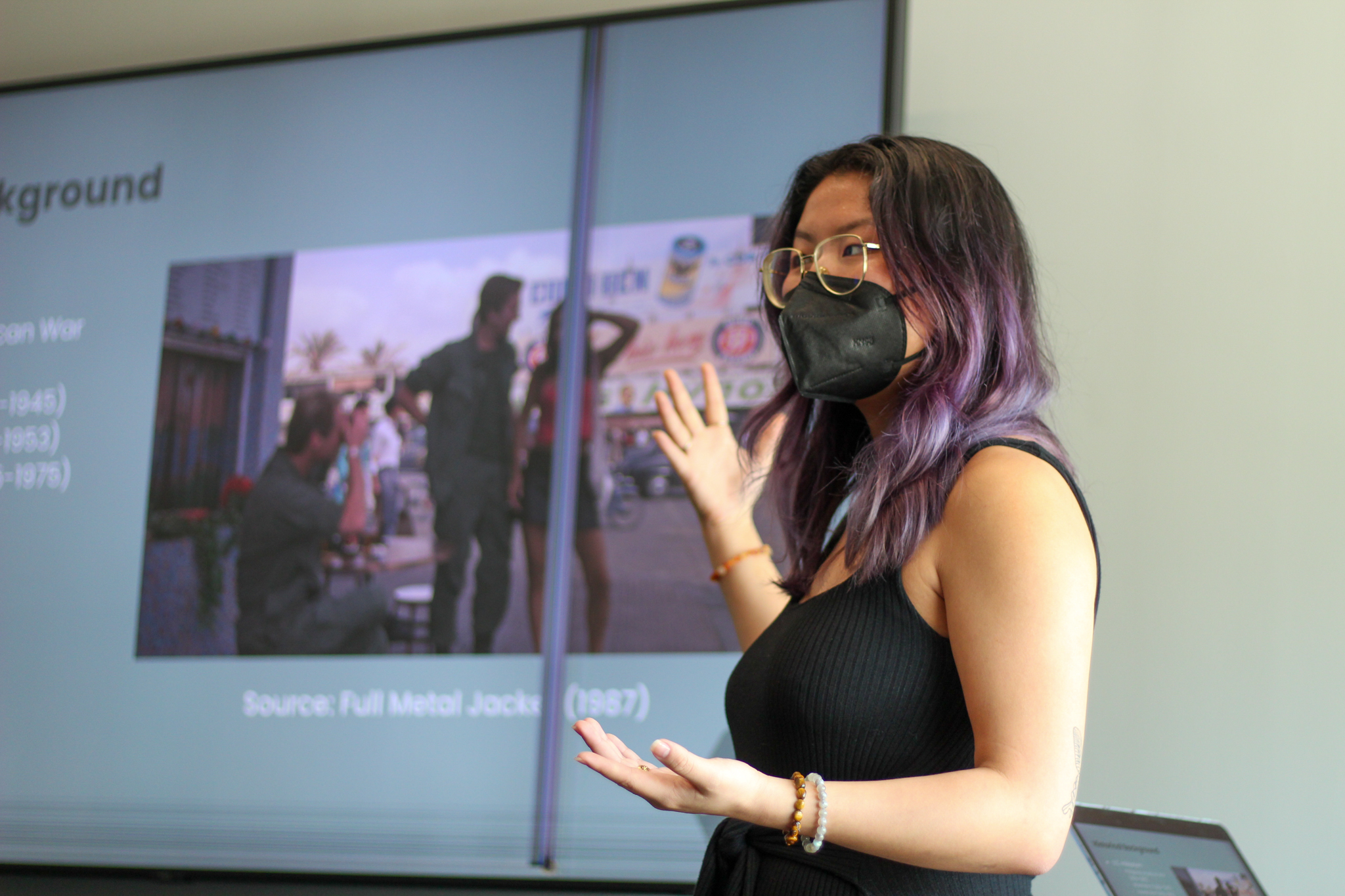 For those that are: 
Passionate about making a campus safer and more equitable environment.
Have an open mind and willingness to listen to underserved populations on and off campus.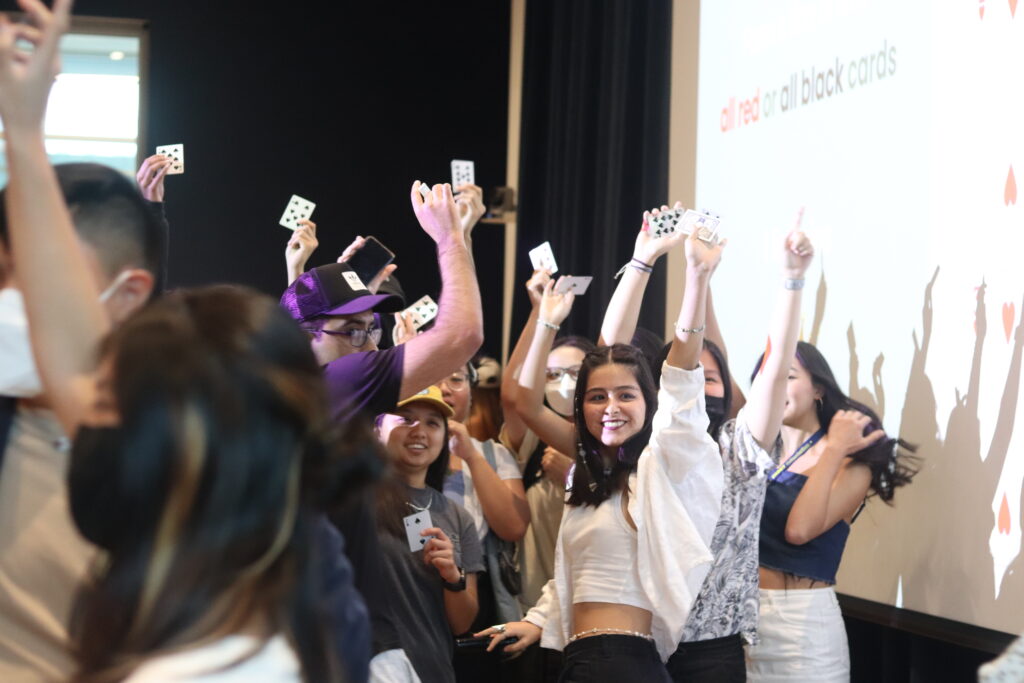 For those that are: 
Interested in photography and/or videography and in expanding your skill and experience
Want to help with P/V coverage of AASA events (especially our bigger ones) whenever available
Note: No camera needed!! (you can rent gadgets from GT Library)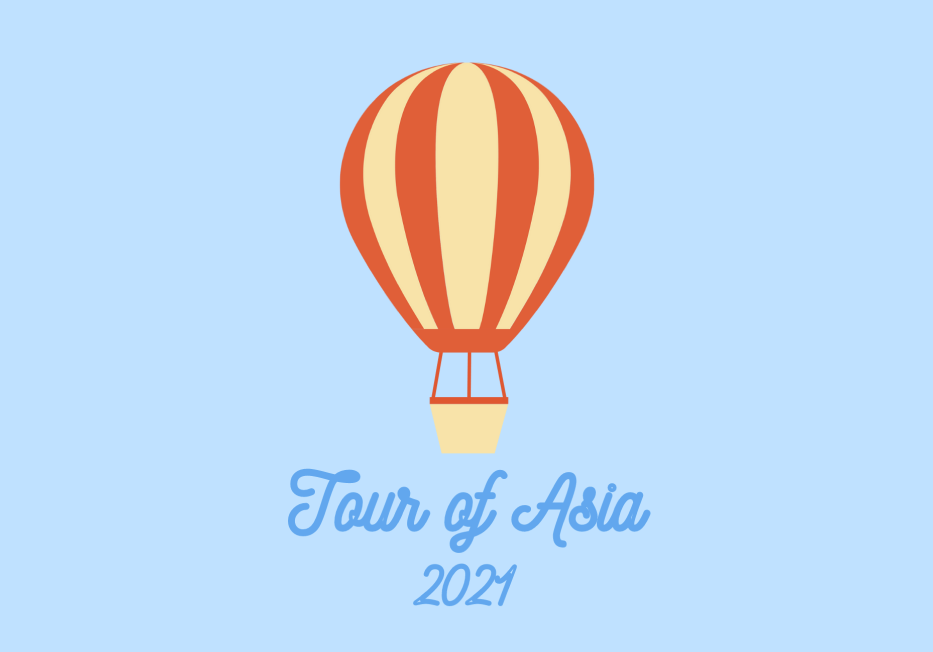 For those that are:
Enthusiastic about joining a community who loves making art for fun.
Interested in attending art and design sessions to create decorations for events like Tour of Asia (including crafts like origami, painting murals, and more).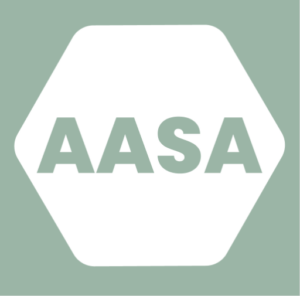 For those that are: 
Interested in developing marketing campaigns for AASA events and initiatives and creating marketing materials (posters, flyers, promotional videos, etc.).
Willing to step out of their comfort zone through tabling and other in-person marketing activities.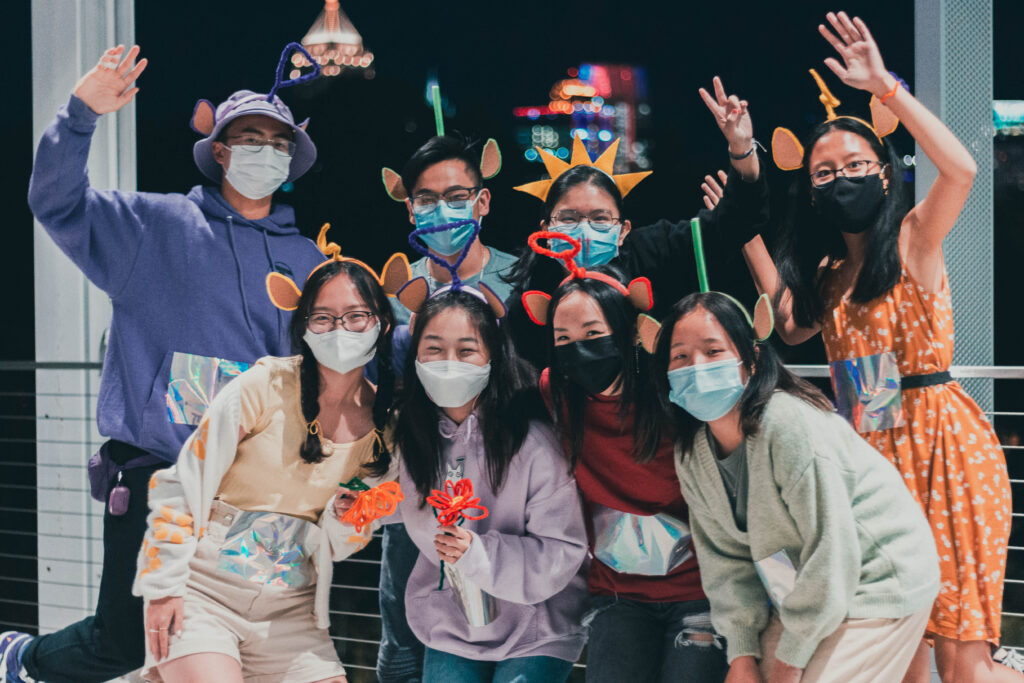 AASA Friend Circles are created to help assist in the bonding process through a level up point-based system where you'll complete challenges to earn points and get to know each other! Points are tallied up throughout the semester and counted towards prizes that your group can earn as you reach different milestones.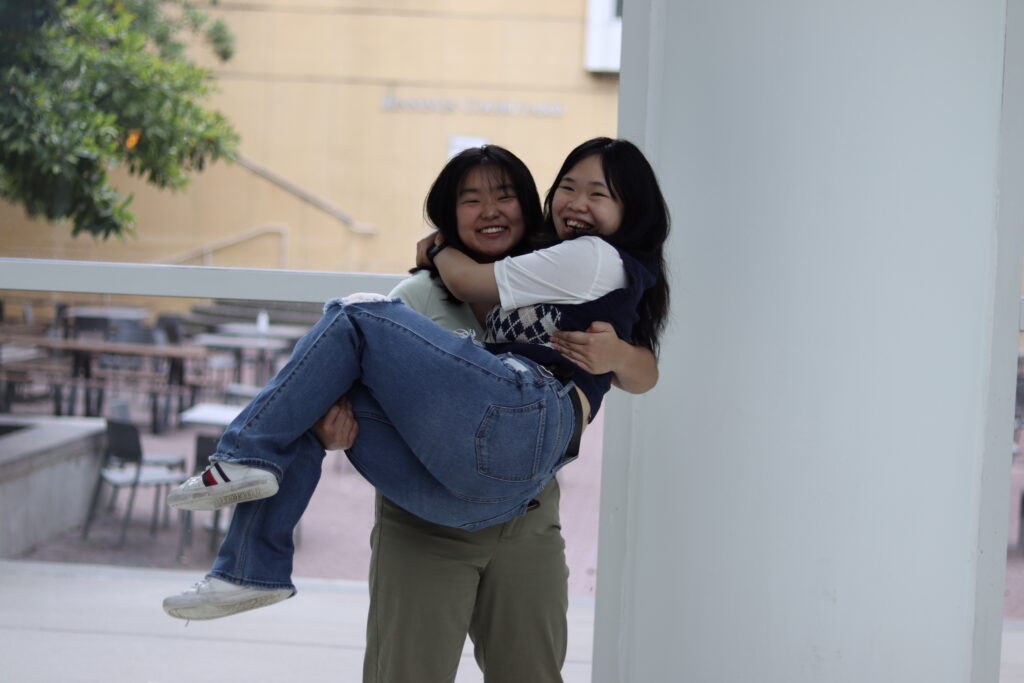 For the mentorship program, AASA looks to pair AAPI members with upper-division AAPI mentors. This is someone who is familiar with the AAPI experience at Georgia Tech and can help with both professional and personal development. The program is open to all members within AASA, but is directed towards first-years and transfer students who are a part of the AAPI community.